Vitology Natural Health Centre
Free shipping

on orders over $99.95
Huge Range Health & Fitness Foods
We're proud of our range of products covering optimal health and fitness nutrition. From bestsellers to obscure herbs, you'll be surprised!
Knowledgeable Staff
Our staff all have health expertise in their own right. That's why we hire them. We each have our own focus, but talk to us about how to choose and use our products.
Genuine Prices
We buy in large quantities from key brands like Fusion, so you won't find better prices on these key health products anywhere in Australia!
Instore and Online
With stores in Kotara and Warners Bay shopping centres, you can duck in quickly for whatever. We also ship around Australia, so if you're out of town it's no problem, buy online.
Ask us how to be a plant powered athlete!
This preview is a compelling look at the science and athletic proof of the benefits of cutting down on animal product consumption. Our staff can help you navigate the transition.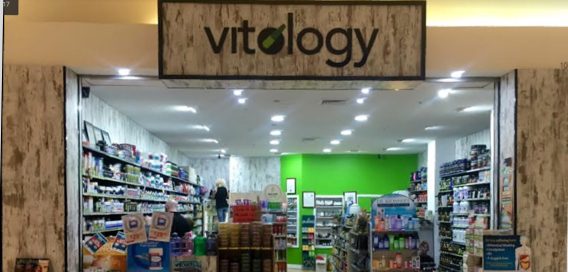 Tuesday
9:00 am - 5:30 pm

Wednesday
9:00 am - 5:30 pm

Thursday
9:00 am - 9:00 pm

Saturday
9:00 am - 5:00 pm

Sunday
10:00 am - 4:00 pm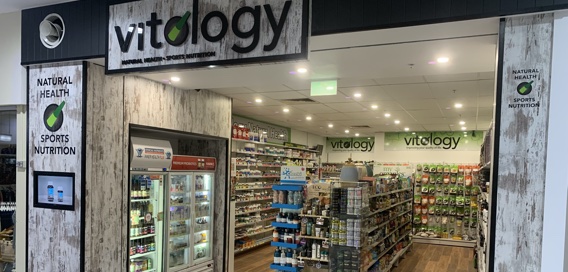 Tuesday
9:00 am - 5:30 pm

Wednesday
9:00 am - 5:30 pm

Thursday
9:00 am - 5:30 pm

Saturday
9:00 am - 5:00 pm