Vitology Natural Health Centre
Free shipping

on orders over $100
Shop Online
Find quality products at the greatest prices.
Huge Range Health & Fitness Foods
We're proud of our range of products covering optimal health and fitness nutrition. From bestsellers to obscure herbs, you'll be surprised!
Knowledgeable Staff
Our staff all have health expertise in their own right. That's why we hire them. We each have our own focus, but talk to us about how to choose and use our products.
Genuine Prices
We buy in large quantities from key brands like Fusion, so you won't find better prices on these key health products anywhere in Australia!
Instore and Online
With stores in Kotara and Warners Bay shopping centres, you can duck in quickly for whatever. We also ship around Australia, so if you're out of town it's no problem, buy online.
"*" indicates required fields
Ask us anything!
From which supplement to choose, to how to become a plant powered athlete! We are here to help.
Vitology and its qualified staff have been supplying quality discount vitamins, western Chinese herbals, sports nutrition product and advice, in the Newcastle Region for over 25 years.
Not your typical health food store. We stock an extensive range of organic, gluten free, keto, vegan and superfoods. Plus natural, allergy-free skin and haircare, probiotics, water filtration, essential oils, medicinal mushrooms and an extensive herbal medicine dispensary.
At Vitology, we are all about improving your quality of life.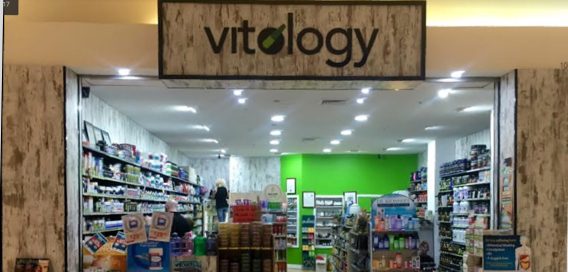 Tuesday
9:00 am - 5:30 pm

Wednesday
9:00 am - 5:30 pm

Thursday
9:00 am - 8:00 pm

Saturday
9:00 am - 5:00 pm

Sunday
10:00 am - 4:00 pm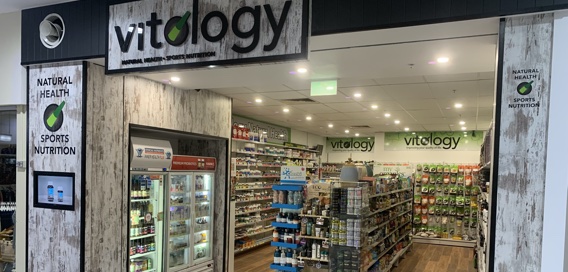 Tuesday
9:00 am - 5:30 pm

Wednesday
9:00 am - 5:30 pm

Thursday
9:00 am - 5:30 pm

Saturday
9:00 am - 5:00 pm