Health Food Store in Warners Bay Shopping Village
Health Food Store in Warners Bay Shopping Village
Come and say Hi to our knowledgeable staff!
Warners Bay's Discount Herbal, Vitamin and Mineral Specialists. We stock organic and gluten-free foods; sports nutrition; super foods; weight loss; oils and teas; water filters.
All our Warners Bay staff are herbalists that have been trained by Denis Stewart, the Godfather of Medical Herbalism.
If you haven't been to our store before, you'll love the range and advice of why we choose the products that we stock!
If you have been to our store before, you'll know that we are generous with our time and advice, taking time to explain and help you choose the best for your health. We look forward to your next visit!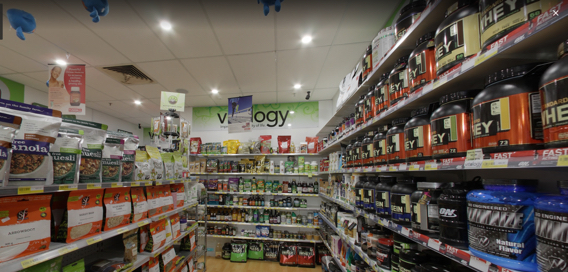 Tuesday
9:00 am - 5:30 pm

Wednesday
9:00 am - 5:30 pm

Thursday
9:00 am - 5:30 pm

Saturday
9:00 am - 5:00 pm