About Us​
Vitology is a family owned Newcastle based company that has operated a chain of retail Health Food stores in the Hunter region for the last two decades.
All of our retail stores are serviced by qualified staff. vitology.com.au is an internet extension of that retail base. It is designed to provide the prompt delivery of quality natural health supplements, weight loss and sports nutrition products, natural skin and hair care products, superfoods and an extensive range of retail health products at drastically reduced prices – Australia Wide!
Vitology, Improving your quality of life!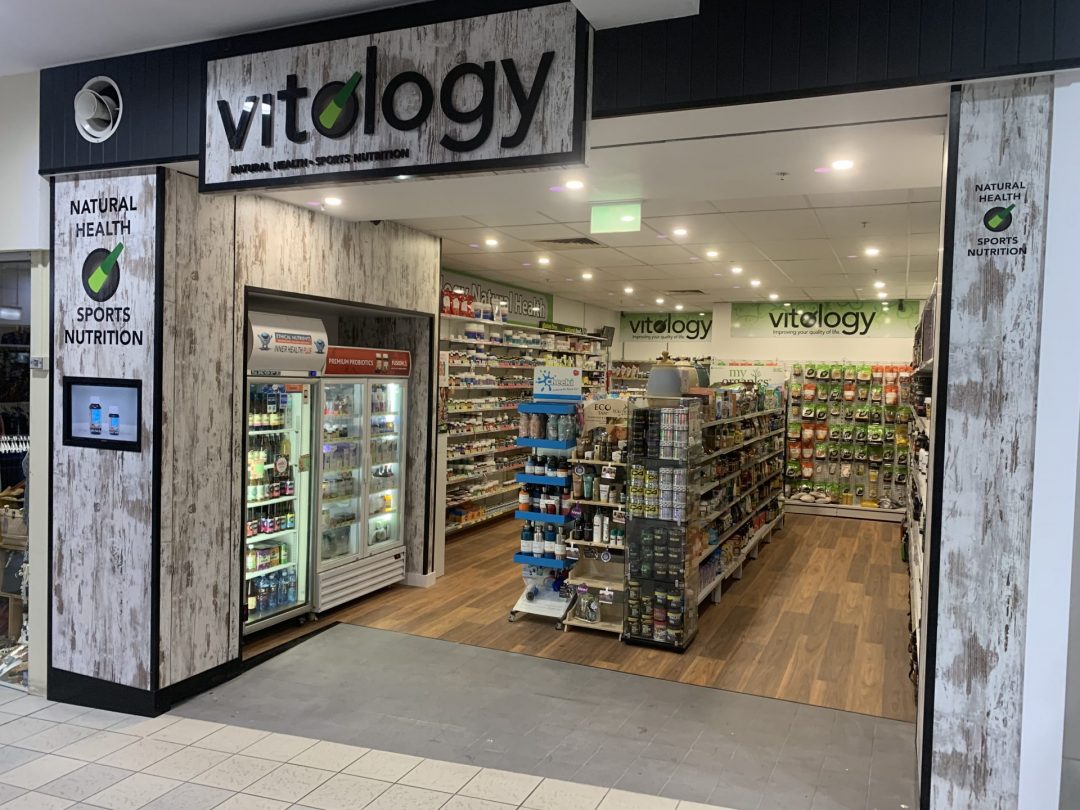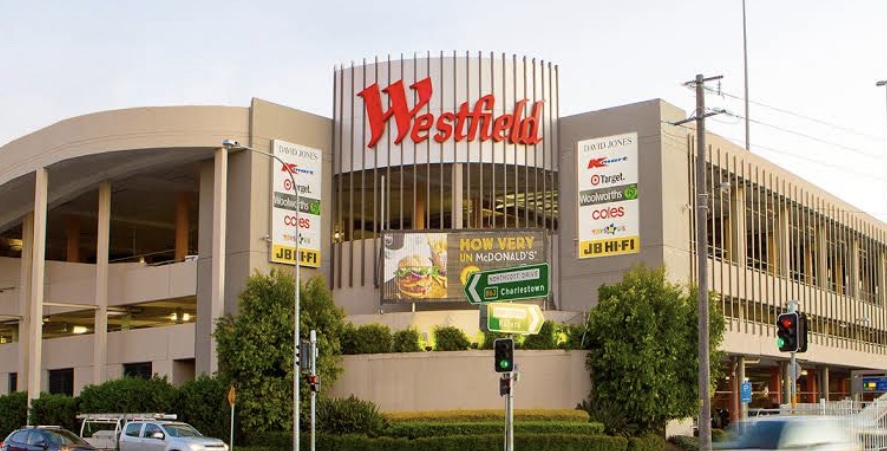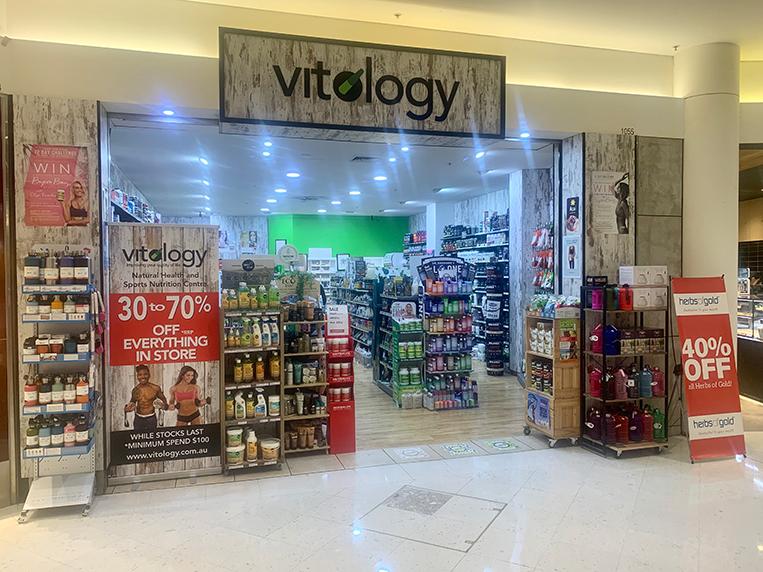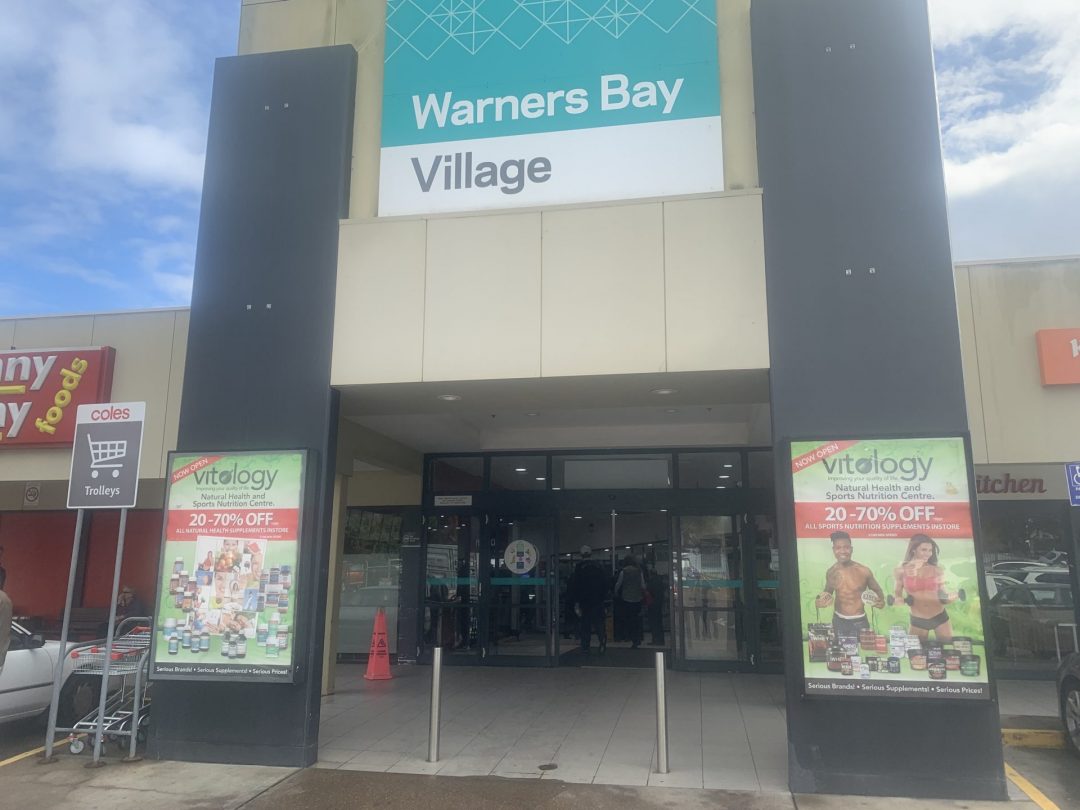 "*" indicates required fields
Vitology Natural Health Centre
Free shipping

on orders over $99.95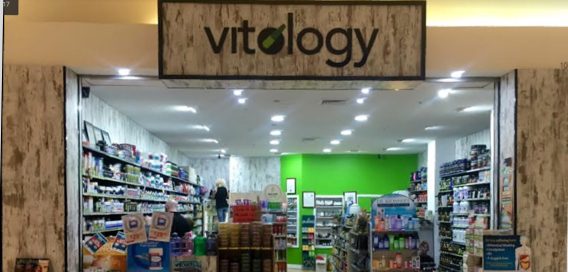 Tuesday
9:00 am - 5:30 pm

Wednesday
9:00 am - 5:30 pm

Thursday
9:00 am - 8:00 pm

Saturday
9:00 am - 5:00 pm

Sunday
10:00 am - 4:00 pm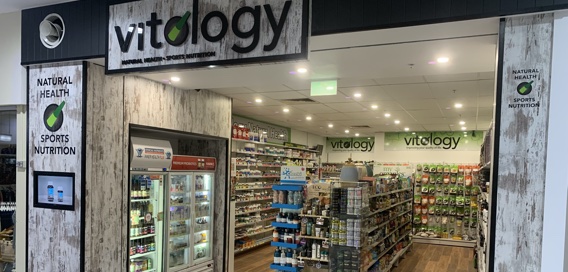 Tuesday
9:00 am - 5:30 pm

Wednesday
9:00 am - 5:30 pm

Thursday
9:00 am - 5:30 pm

Saturday
9:00 am - 5:00 pm